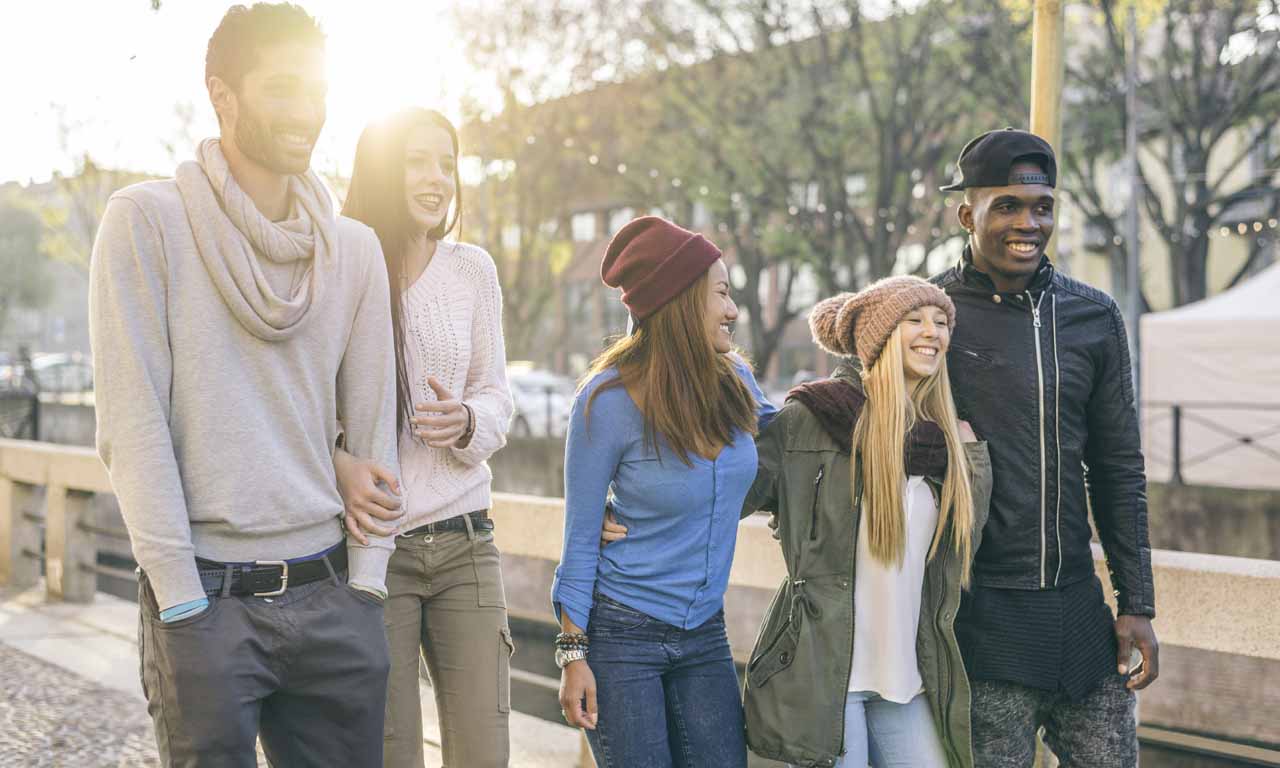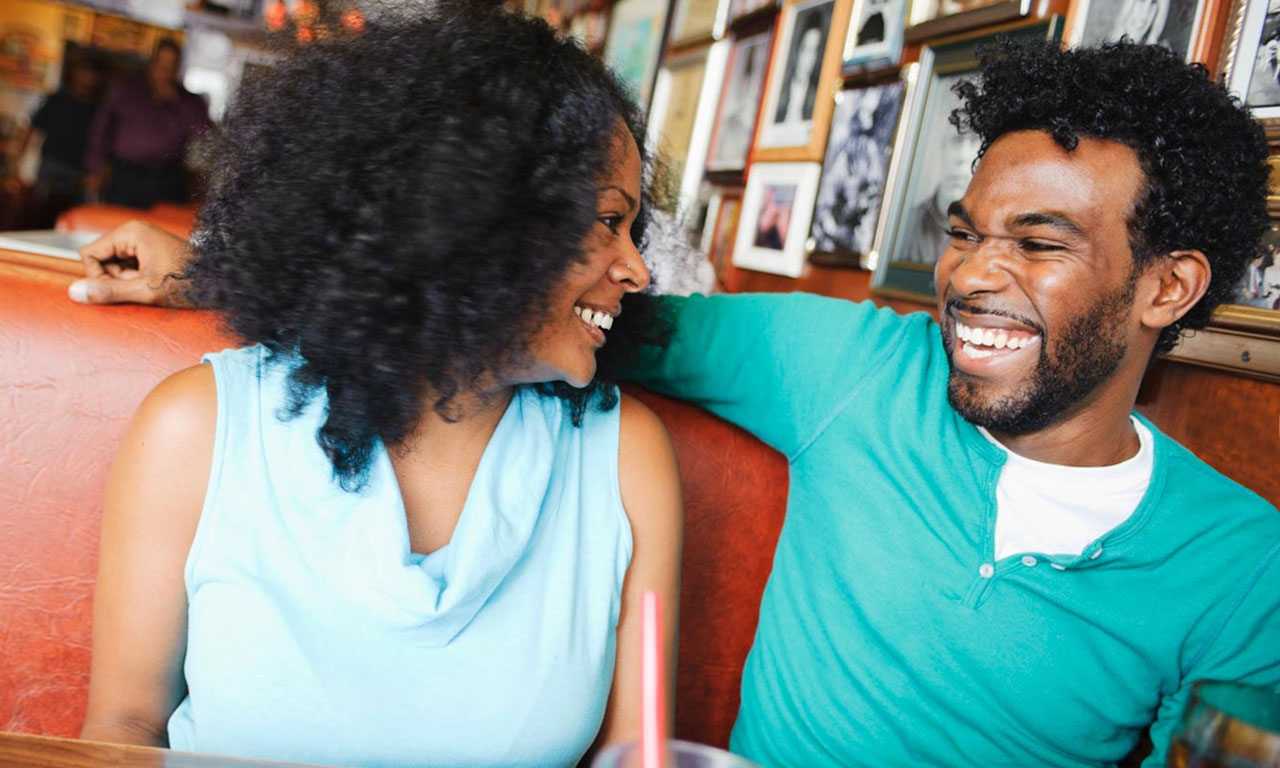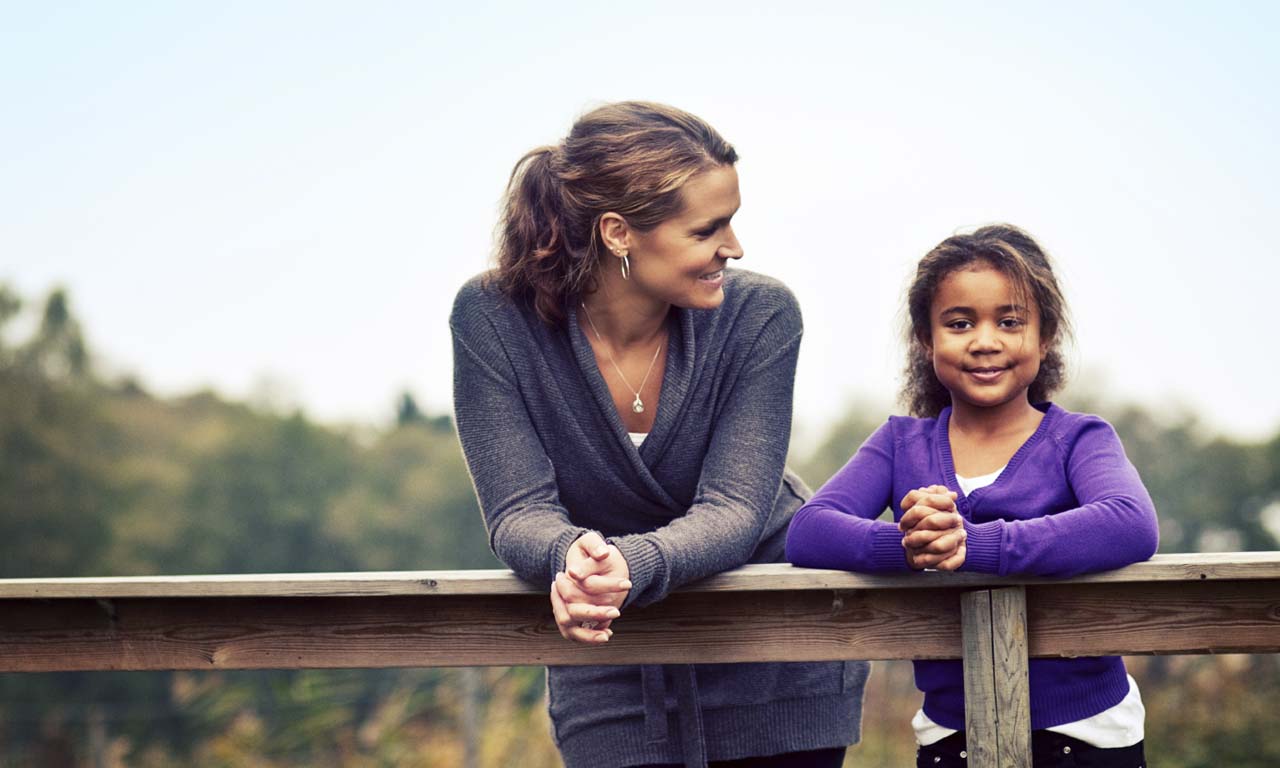 Welcome to New Horizons Behavioral Health
For 35 years the employees of New Horizons have provided compassionate, professional care for individuals and families struggling with mental illness, developmental disabilities, or addictive disease. Our privilege and purpose is to treat each person with dignity and respect and to do all we can to enable them to have successful and fulfilling lives.
Comprehensive Services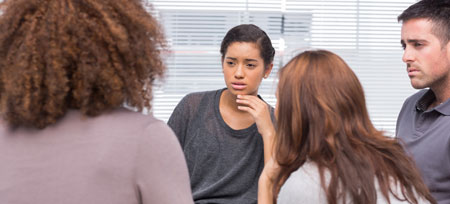 Addictive Disease
Service provides help to individuals seeking access to treatment and wanting to enhance their overall well-being and personal recovery.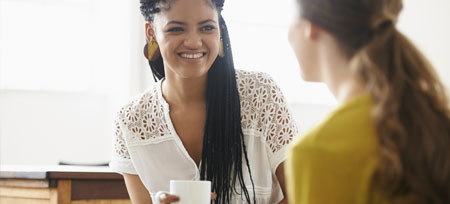 Behavioral Health
Services include: case management, counseling, psychosocial rehabilitation, peer support groups, wellness groups and residential services.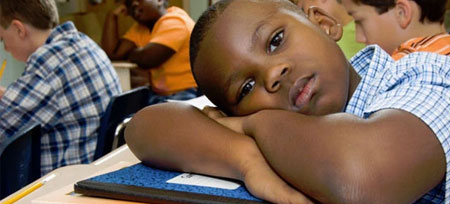 Child and Adolescent
Services include: case management, counseling, family training, psychiatric treatment and substance abuse clubhouse.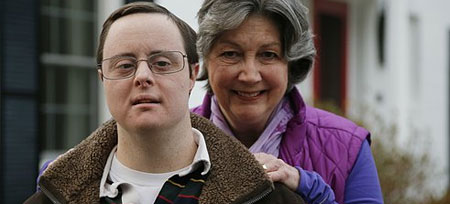 Developmental Disabilities
Services include: day programs, supported employment, residential treatment and family support.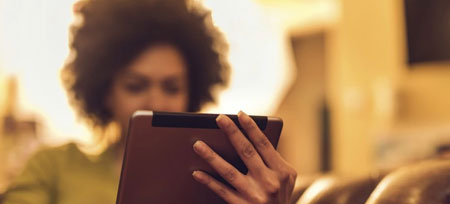 Specialty Services
Specialty services include: integrated behavioral health/primary care program, HIV testing, MPower project, PATH and SSI/SSDI Outreach.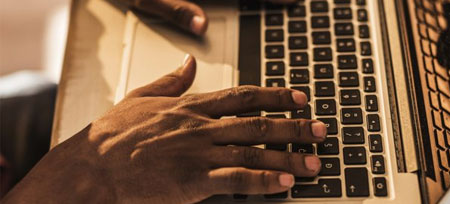 Resources
To view a list of our community partners and other resources, click here.
Case Management
Case Managers provide help to children and adolescents who are seeking access to treatment and wanting to enhance their overall wellbeing and personal recovery. Case managers help individuals learn skills associated with success in school, medication management, wellness, symptom management, and treatment compliance.
Counseling
Counseling is available for adults, children, adolescents, and families to address a wide range of concerns. Services are provided by trained, caring professionals in individual and group settings.
Family Training
Family Training provides therapeutic interactions between the individual, staff, and the individual family members. The purpose of the interaction is the restoration, development, or enhancement of the family as a whole. This in-home service seeks to provide support of the family, as well as training to enhance relationships; communication and functioning that promote the resiliency of the family unit. Some of the additional services may include therapeutic activities to provide illness education, problem solving, and healthy coping skills.
Psychiatric Treatment and Medication Management
Psychiatrists, Physician Assistants, and Nurse Practitioners provide treatment and education on addiction, mental illness, and medications used for the treatment of mental illness symptoms. Children and adolescents are assessed by a nurse and counselor at each visit to ensure continuity of care and that treatment needs are being met. Medication management appointments allow the individual to speak regularly with a medical professional about the benefits of treatment using medication, side effects, and overall wellbeing.
Substance Abuse Clubhouse
Project Change Clubhouse is a treatment program for children and adolescents age 12-18 with substance use and abuse problems. The program is designed to incorporate addiction treatment with a clubhouse environment. The program strives to support recovery and to enhance the lifestyle of the participants by offering fun and exciting alternatives to drugs. The clubhouse site is located in Muscogee County. Treatment is offered through evidence-based curriculums such as Seven Challenges, a structured intensive exploration of seven essential community skills, and Adolescent Matrix Model, an intensive outpatient program that requires teens to utilize several levels of therapy to achieve and maintain sobriety. The treatment services include a recreational component that is available 5-7 days per week. The goal of the program is to teach teens how to have fun and enjoy life while remaining clean and sober.
MENTAL HEALTH CLUBHOUSE
The SKY (Saving our Kids & Youths) Clubhouse is a free after school and weekend program that is designed to provide a comprehensive and unique set of services for children and families coping with isolation, stigma and other challenges of a mental health disorder. SKY's professional team utilizes the System of Care framework to equip children and families with a skills and tools designed to increase mental health functioning, decrease DJJ involvement, increase youth and family engagement, increase peer support skills, increase home stability and youth satisfaction.
Our Mission