Testimonial Tuesday: Henry's Story
Posted on Apr 25, 2023 at 0:00 AM
---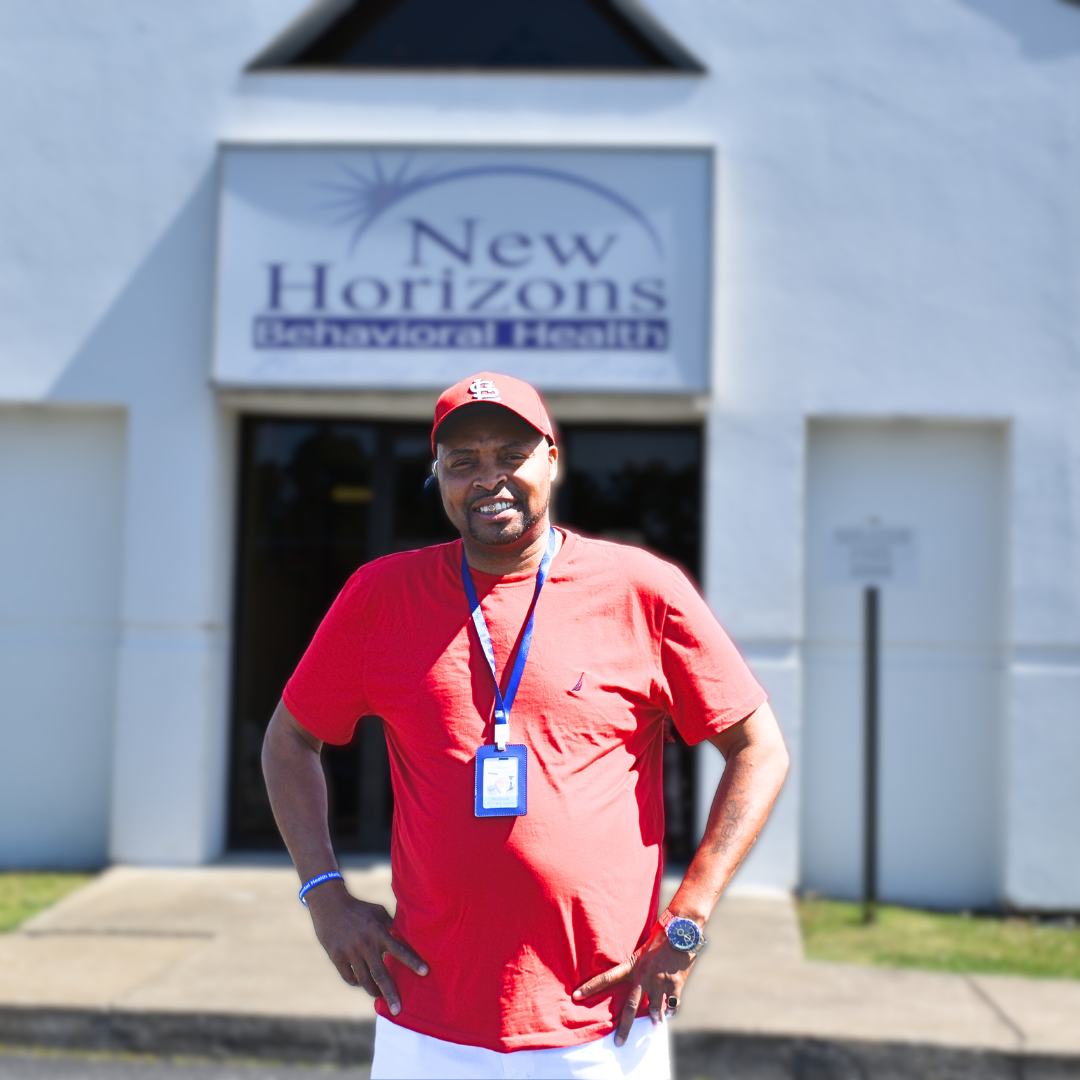 Henry – better known as Mr. Henry to the individuals we serve at our Midtown Recovery program – is our passionate and hard-working addictive disease counselor. But before Henry arrived at a place in his life that allowed him the ability to help others, first he had to find the courage to help himself.

After losing his mother and other loved ones close to him at a young age, Henry says he found himself living in self-pity and doubt. These feelings led him to having his first drink at the age of 16 – something that seemed harmless at the time but further led him to a 25-year battle with substance use.

Henry's additive disease affected the relationships in his life and caused him to be in and out of incarceration for some years. In 1997, Henry's aunt enrolled him in a recovery program in Atlanta in an effort to get him the help he needed. Henry did well in the program, but says he had no trouble finding others who had the same addictive diseases as him – even in a city he was not familiar with. For the next ten or so years, Henry found himself in an exhausting cycle of recovery and substance use recurrence.

In 2019, Henry visited our Connections program, a peer-led and recovery-oriented sanctuary. After telling our staff there about his struggles, they referred Henry to our R.E.A.C.H program which provides both mental health and substance use recovery services.

"I found myself truly allowing someone in for the very first time," Henry says about his time at R.E.A.C.H. "When the student is ready, the teacher will appear."

Even after graduating from the R.E.A.C.H program, Henry continued to attend the weekly classes as he found them to be so helpful in his life. It was not long after his graduation that Henry found himself at another New Horizons program, Midtown Recovery, except this time on the other side of things as a counselor.

To Henry, Midtown Recovery is more than a job - it's his life. He has found his life purpose in helping others daily all while taking his own recovery journey one day at a time.

New Horizons is so thankful to have Henry as a part of our amazing staff. His ability to stay positive and make the individuals we serve as comfortable as possible during their recovery journey has been such an asset to the work we do. Regarding his own recovery journey, we are so proud of how far he has come and cannot wait to see the great things that he does in the future.

To learn more about the services we offer at Connections, R.E.A.C.H, and/or Midtown Recovery give us a call today at 706-596-5500.
---
---